CASCADE Land and Homes LLC
Real Estate Professionals
Robert Tessmer
Oregon Principal Broker, Idaho Designated Broker
Office: (541) 405-4145 Cell: (541) 990-7533
A Veteran Owned Company
58.04 Acres Forested Property, Mature Trees, Pond, Private Driveway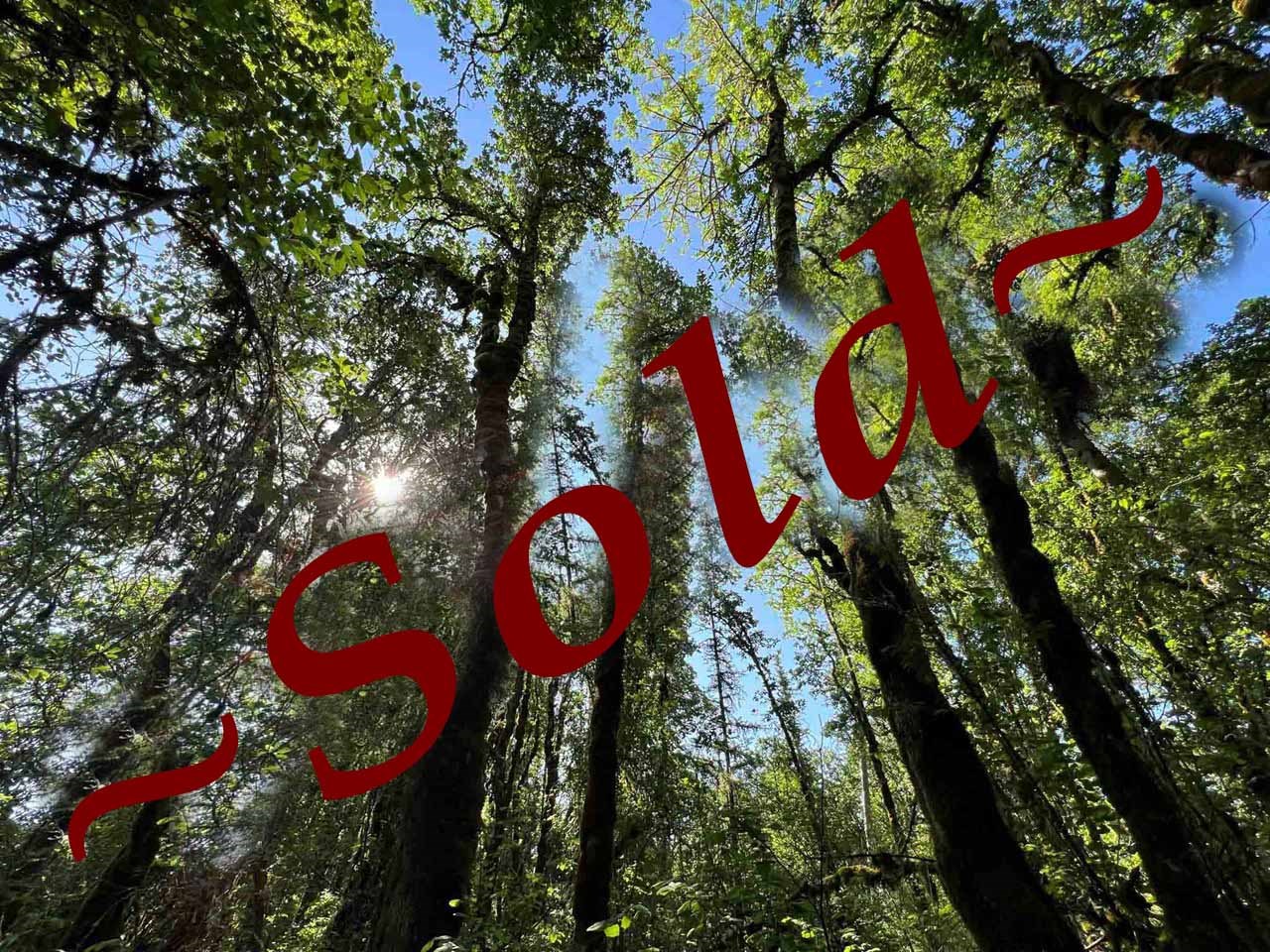 TL 708 Richardson Gap Rd.
Lebanon, Oregon 97355
This is a special property, and a very unique opportunity. Not many properties like this still exist, and even fewer come up for sale. The property is forested with mature trees, pines, cedars, wild apples and plums, wild roses, and so many wildflowers! The previous owners had this property in their family for a long time, and have a history of being passionate about creating and sustaining the forestland, wildlife, and natural beauty of the land. Stewardship of the land has always been their top priority.
Beneath the towering trees there are many possible building sites on this large property. The septic has been approved, and step one has been completed for the CUP permit. The property has been surveyed and there is a mostly complete perimeter fence. There is a private tree-lined drive leading to Richardson Gap Road. The property sits well off the road for added privacy.